In case you have any questions with regards to our chambres d'hôtes and the possibilities for eating, sleeping and things to do, please do not hesitate to contact us for a quick and personal reply.
Contact details
David & Manou
3, Rue de la Forge
08290 La Férée
France
Telephone: +33 (0)3 24 27 60 16
Mobile: +33 (0)6 27547369
E-mail: [email protected]
Number SIRET: 895 011 302 00018
Our bank details
Chambres d'hôtes Danou
Bank: bunq NL
IBAN: FR76 2763 3121 2901 0102 9869 306
BIC: BUNQFRP2
Contact Form
If you have any questions, you can also use the contact form below.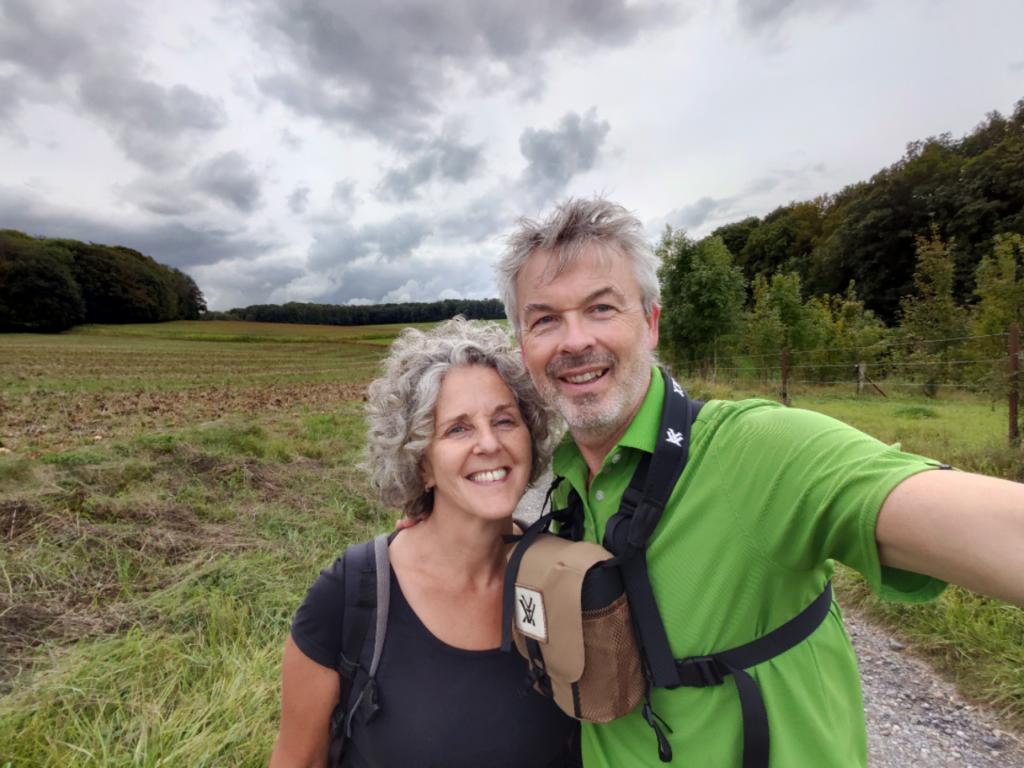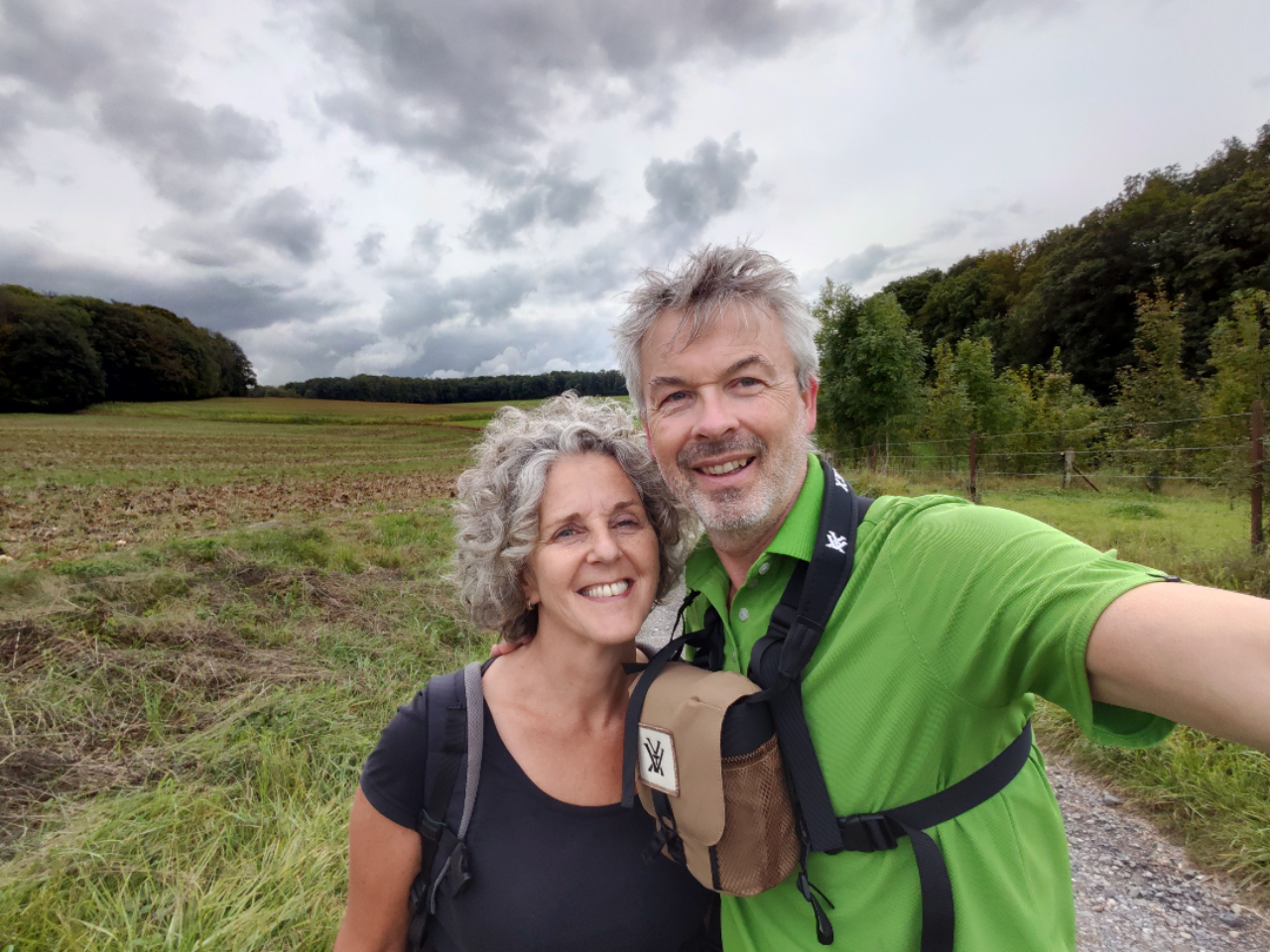 Newsletter
Do want to stay updated with the latest news, blogs and stories about the things that keep us busy, our dream house, new ideas and tips? Sign up for our newsletter. Fill in your email address in the form below.
You can also follow and contact us on Facebook or Instagram! Here too we share beautiful stories and timely updates, tips and ideas.
We handle your personal information carefully. How? Please refer to our privacy statement.
General Terms and Conditions and Cancellation Policy
When you place your booking with Danou, these General Terms and Conditions en Cancellation Policy apply.