You do not always realize the luxury of holidays, however a trip, big or small, is not obvious for everyone. A growing group of people hardly ever go on holiday and those people as well deserve a couple of days away to rest and relax.
"Going away for a couple of days: you wish that for everyone right?
Only for some this stays an unfulfilled wish"
By booking at chambres d'hôtes Danou you can "give back" to people in a less fortunate place or who are going through a tough period. We set aside a small part of our revenue to offer people who need it a short holiday.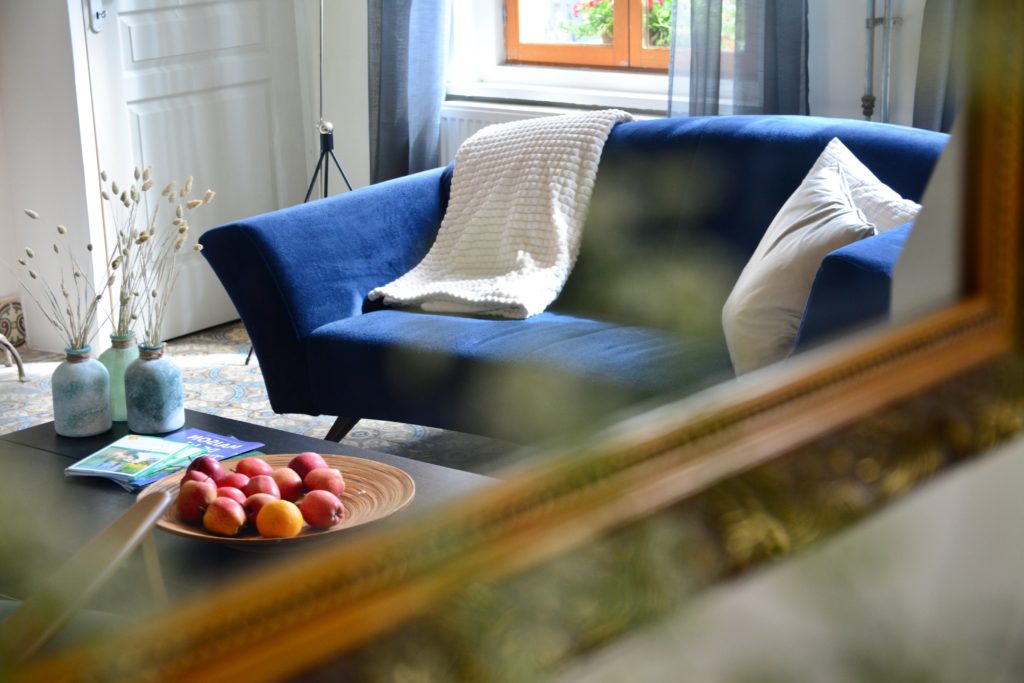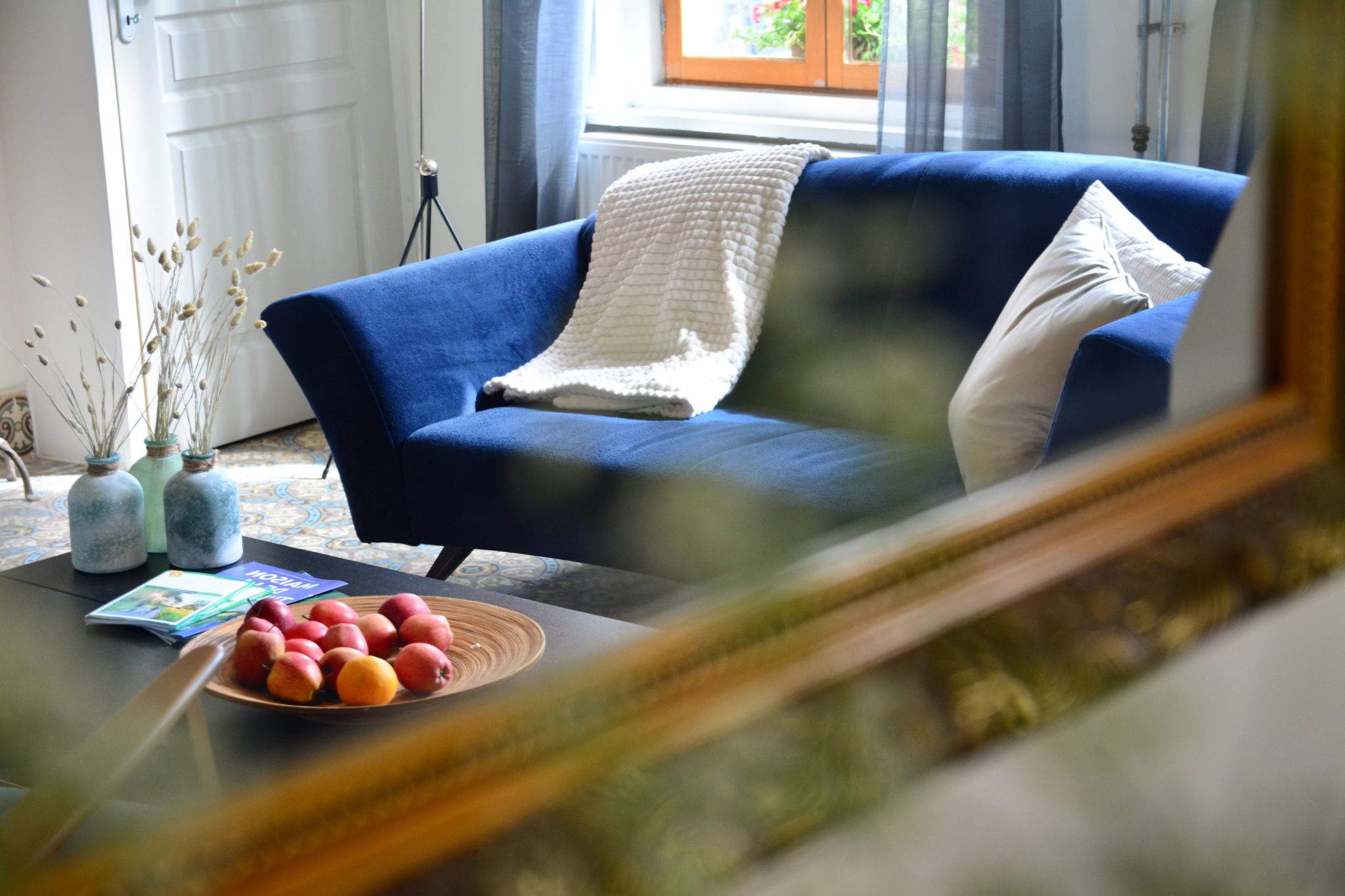 Who do you wish Danou?
By any chance, do you know anyone that:
is having a dip because of any unfortunate circumstances?
just got fired and needs some energy to go down new roads?
is sick or continuously busy with informal care?
does not have the financial means for a holiday?
needs peace and quiet to recharge their battery because of past events?
During your stay you can provide us with the personal information of this person, together with a short motivation why you would like him or her (with partner / friend) to have a short holiday with us. We will select several guests to fulfil this wish and invite them for a short but memorable holiday at Danou.
This way your stay at Danou will become even more valuable!