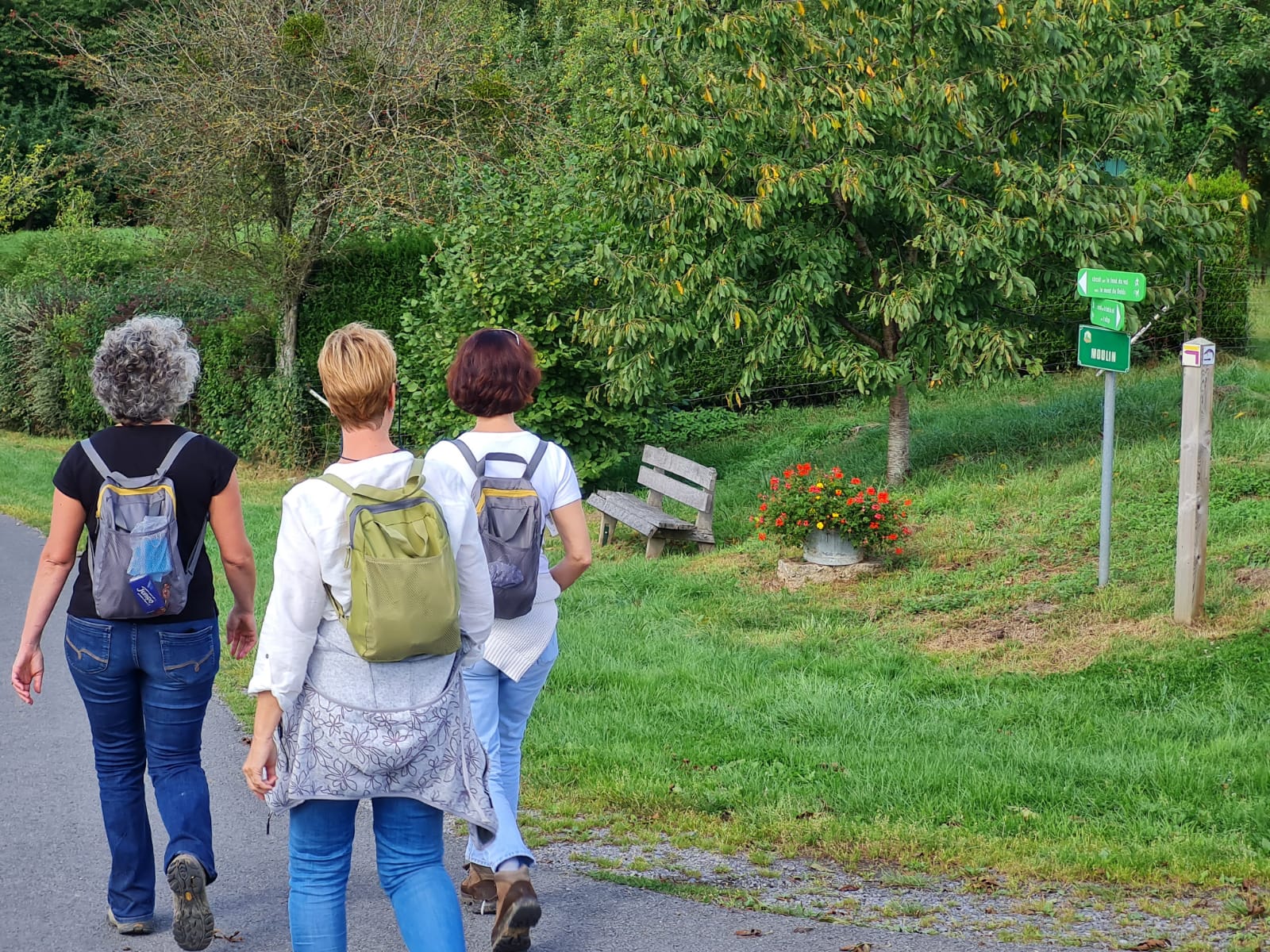 Excited for a vacation? Book now and let yourself be surprised!
Start with some holiday fun already and book a few days at Danou in the French Ardennes for 2022. It is surprisingly close and has so much to offer. Let yourself be inspired by the nature, peace and quiet, and history of the region. If you book your stay before the 1st of March 2022, you will receive an 'Ardennes surprise package' upon arrival. Mention the code <Holidayfun2022>
when booking.
In the new year too, you will get a full refund when you need to cancel your stay due to Covid-19.